Up
Mark's Fire Swinging Photos
Take some suitably turned pieces of wood, broomhandles, a supply of metal tubing and fire wick, and then you can make those hours spent learning club-swinging and pole-spinning moves to good use...
Club swinging
back drops, nice long exposure. Cool.

larger
Fire pole spinning
5'6" fire pole, front propellor

larger largest
Fire Sword
All the best rituals involve fire...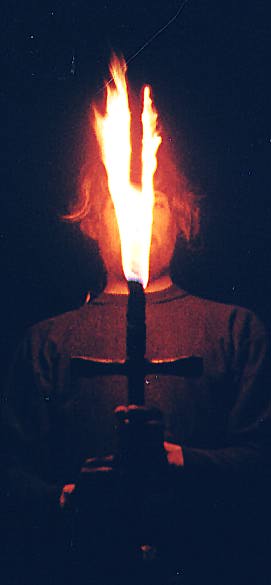 a sweep of flame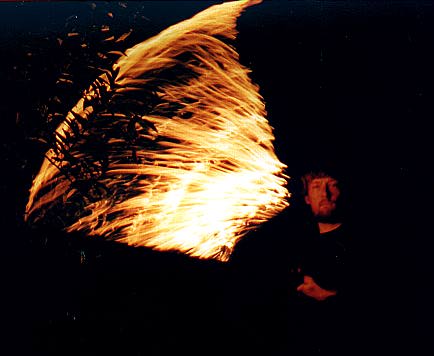 processed images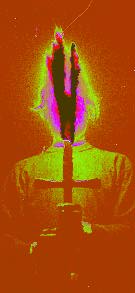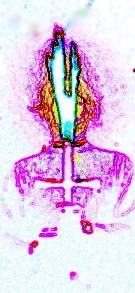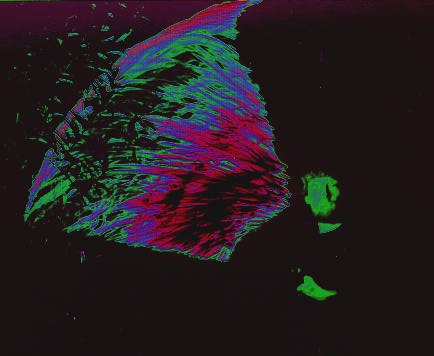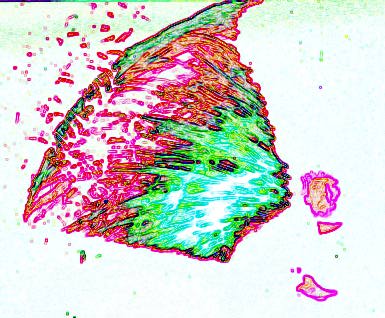 Last updated by markt@chaos.org.uk Wed 31st July 2002